At Dynasty Elite, we are dedicated to matching each of our student-athletes with the perfect fit. With over two decades of recruiting experience, Coach Duck has played a pivotal role in the journeys of over 250 athletes playing college lacrosse and guiding them to exceptional institutions, including:
Johns Hopkins
Harvard
Princeton
UVA
Dartmouth
James Madison University
Michigan
USC
Navy
Cornell
Army West Point
Syracuse
... and many, many more!
Our track record of successfully placing athletes is a testament to our advocation and connections within the college coaching network.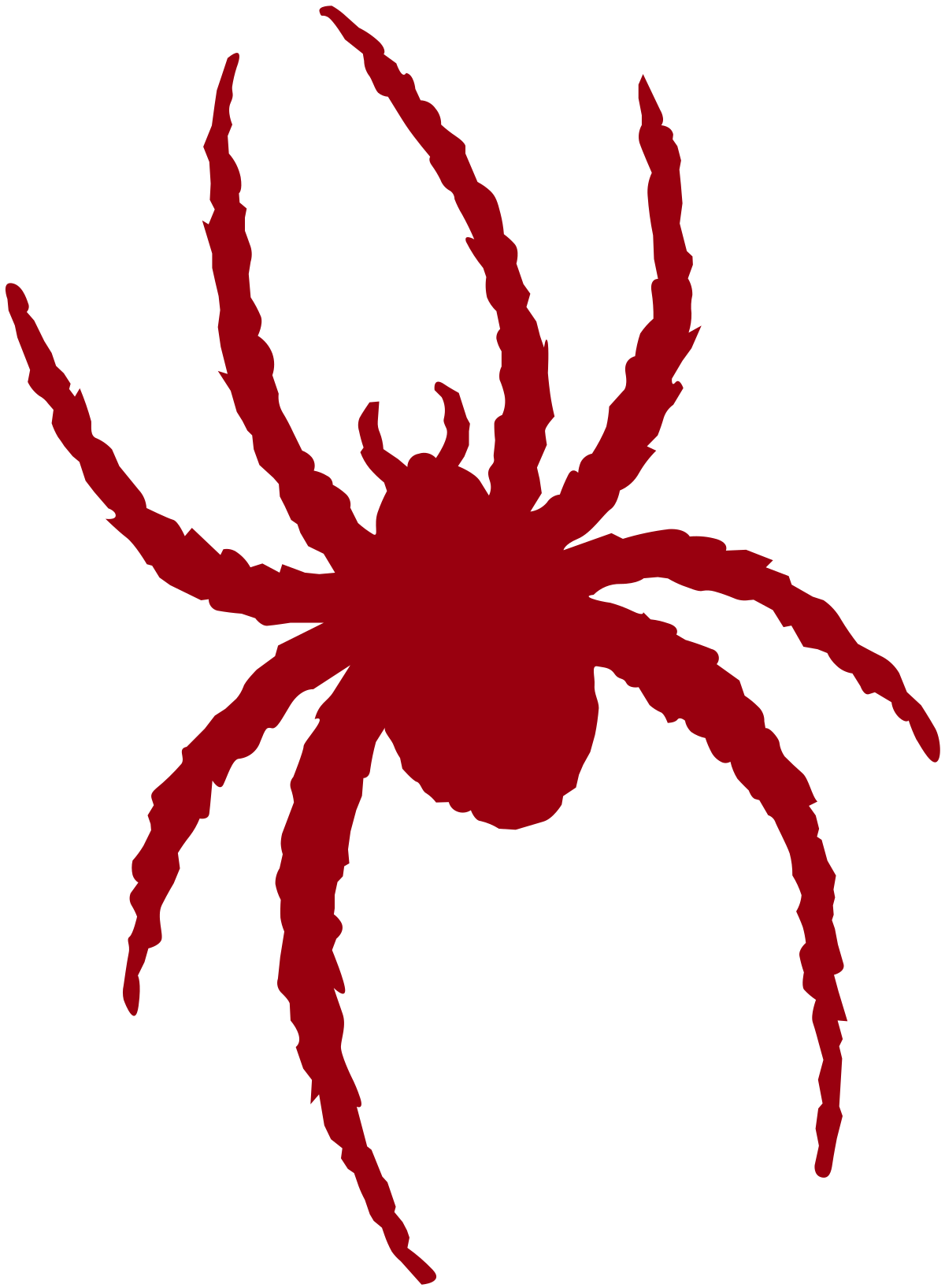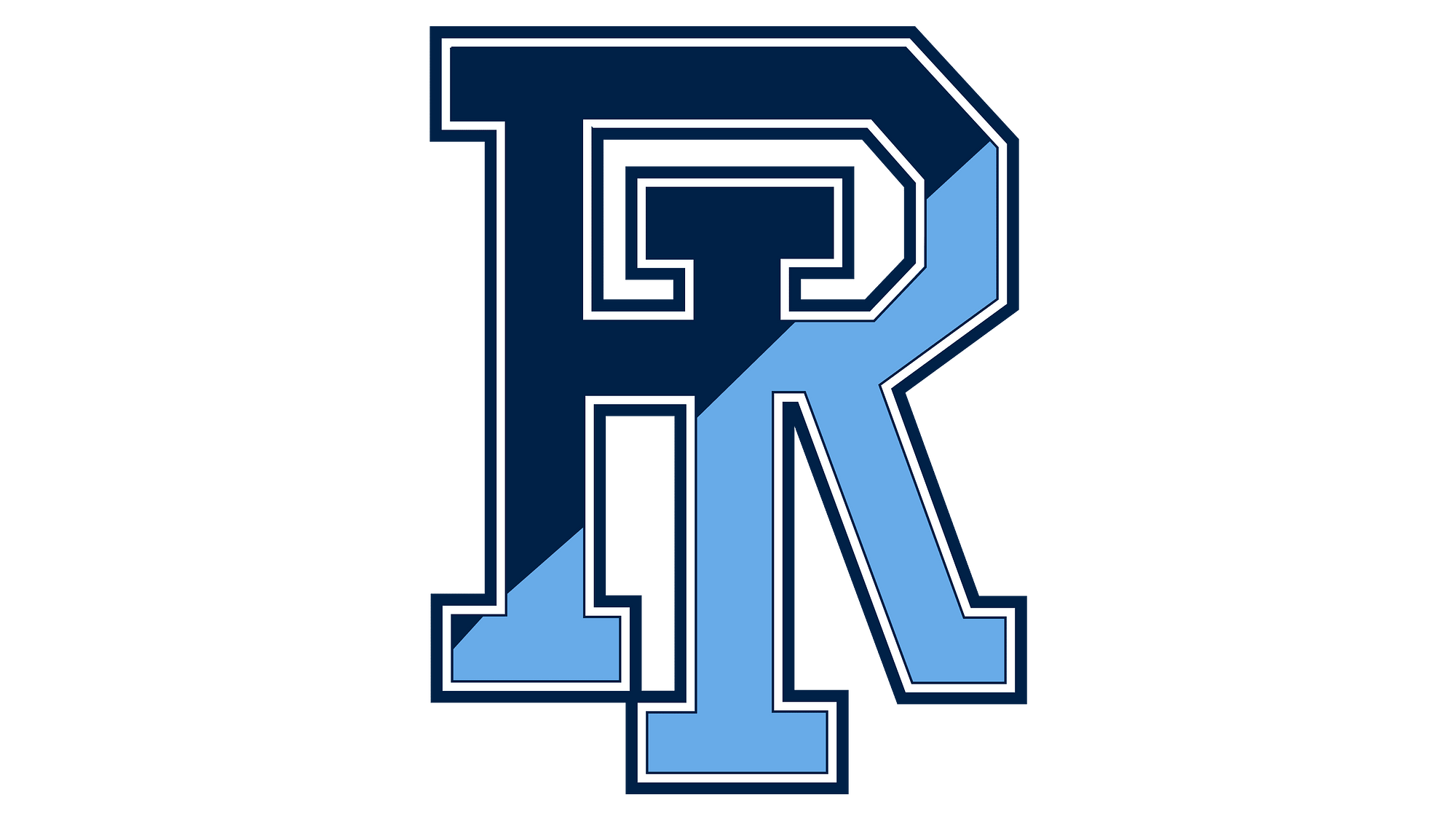 University of Rhode Island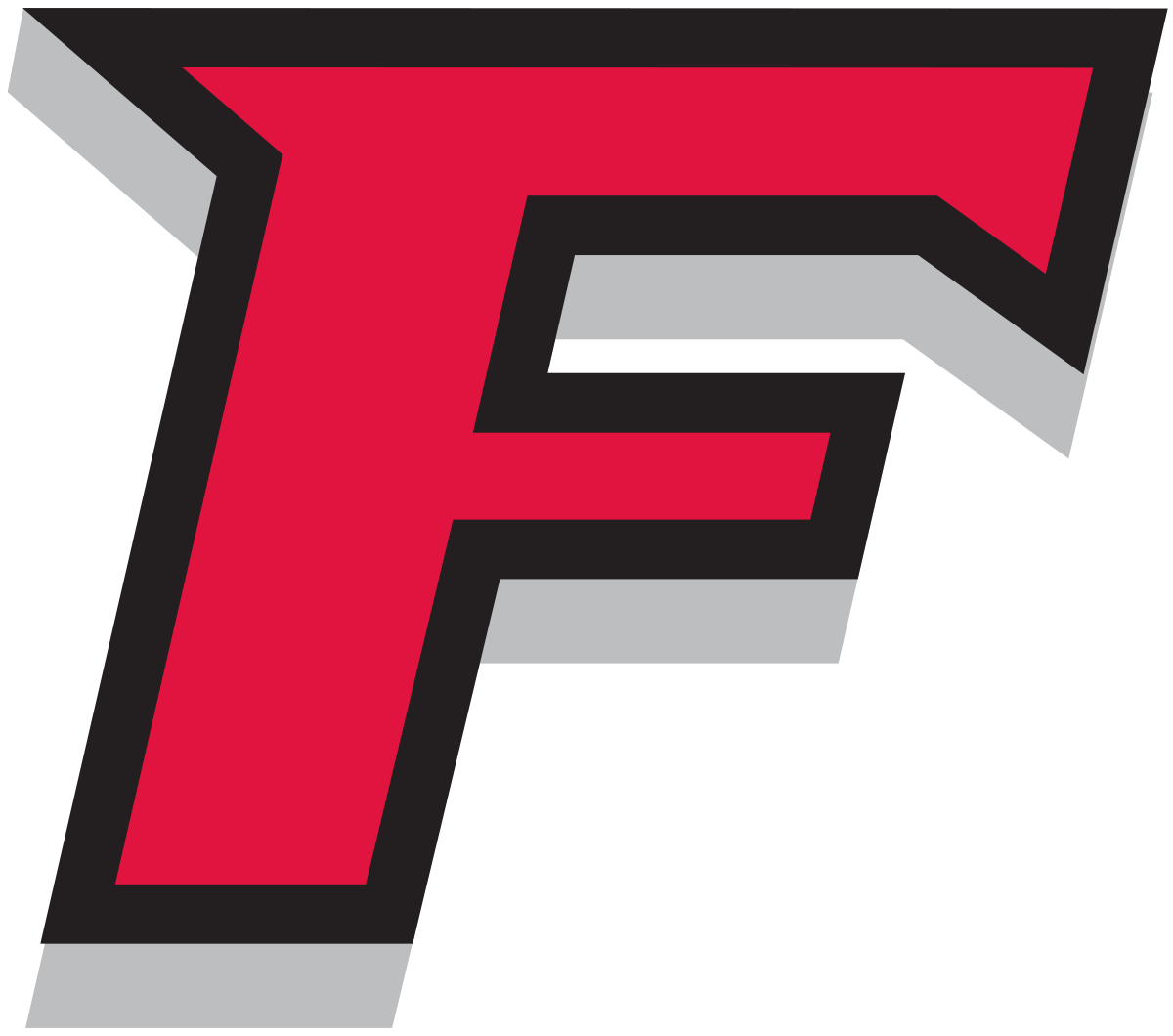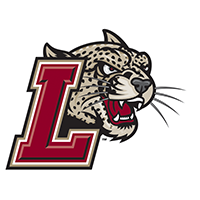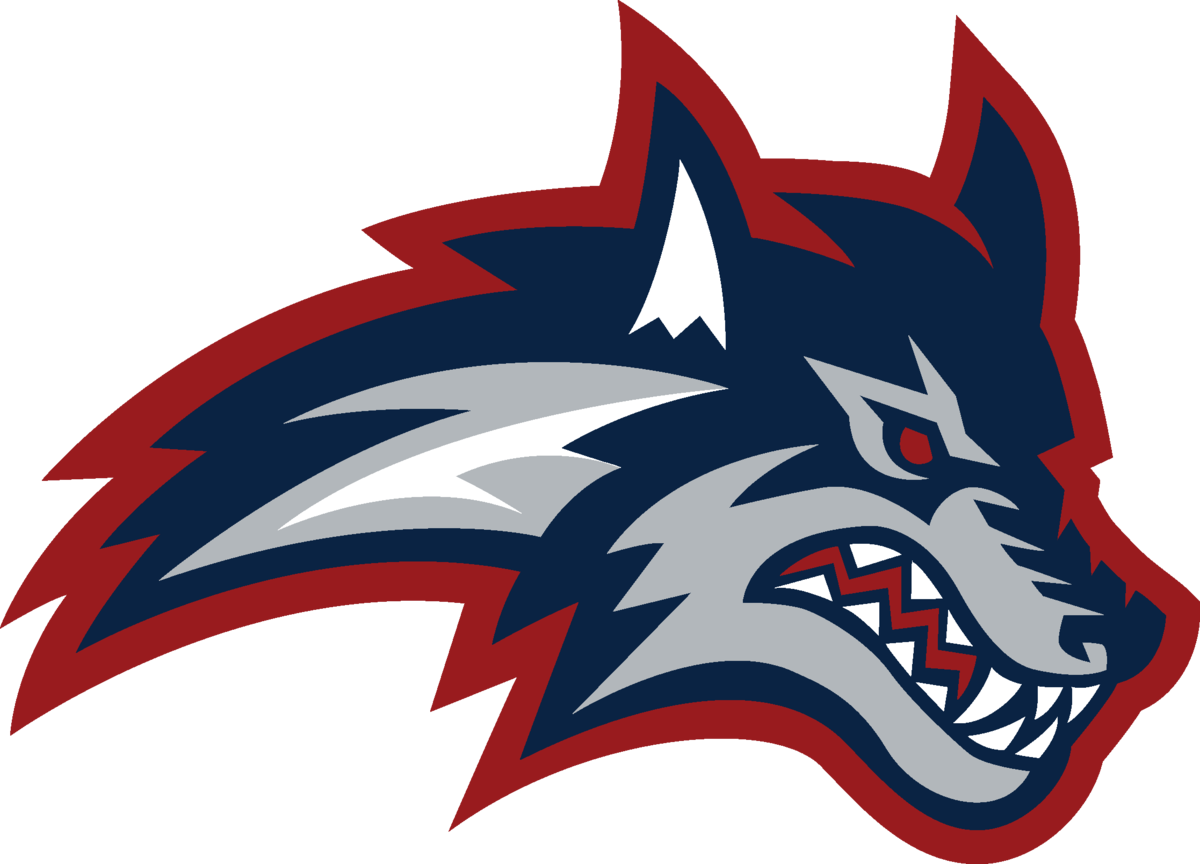 | Player | Class | College |
| --- | --- | --- |
| Riley Marks | 2025 | University of Richmond |
| Rowan Pauzano | 2025 | Rhode Island |
| Morgan McIntyre | 2025 | Lock Haven |
| Lizzie Getz | 2025 | Fairfield University |
| Maggie Rost | 2025 | Lafayette |
| Tatum Andrews | 2025 | UMass Lowell |
| Gracie Mullen | 2025 | George Mason |
| Lily Fazio | 2025 | Slippery Rock |
| Ally Flynn | 2025 | Scranton |
| Audrey Musser | 2024 | McDaniel College |
| Grace Hoeger | 2024 | Scranton |
| Izzy Sawicki | 2024 | University of Alabama in Huntsville |
| Grace Kelly | 2024 | Dickinson College |
| Addison Harner | 2024 | Misericordia University |
| Reagan Harner | 2024 | Misericordia University |
| Naomi Ku | 2024 | Haverford College |
| Abby Morrison | 2024 | La Salle University |
| Jordan Feder | 2024 | Longwood University |
| Meghan Wendler | 2024 | Manhattan College |
| Brianna Reynolds | 2024 | Iona College |
| Abby Axe | 2024 | Iona College |
| Bella Tesche | 2024 | Saint Francis University |
| Olivia Daniels | 2024 | Catholic University |
| Kate Unzicker | 2024 | VCU |
| Sydney Correll | 2024 | UMass Lowell |
| Bridget Caldwell | 2024 | High Point University |
| Madie Thistlewaite | 2024 | Bucknell University |
| Ava Fantaskey | 2024 | Temple University |
| Ava Yancey | 2024 | Stony Brook University |
| Aniyah Bishop | 2023 | La Salle University |
| Talia Feldman | 2023 | University of Rochester |
| Lily Games | 2023 | Wellesley College |
| Lauren Moylan | 2023 | Muhlenberg College |
| Audrey Silverman | 2023 | RPI |
| Kaylee Vanlvadricken | 2023 | University of Tampa |
| Emily Brock | 2023 | UMass Lowell |
| Olivia Summers | 2023 | Amherst College |
| Grace Rosica | 2023 | UMass Lowell |
| Becca Patterson | 2023 | Scranton |
| Julia Steere | 2023 | IUP |
| Moira Marcozzi | 2023 | Manhattan College |
| Emily Hollinger | 2023 | Winthrop University |
| Carley Smith | 2023 | UC Davis |
| Mackenzie Hand | 2023 | East Carolina University |
| Audrey Beck | 2023 | Old Dominion University |
| Megan Sanelli | 2023 | St. Joe's University |
| Claire Natoli | 2023 | University South Florida |
| Maddie Sharkey | 2023 | Old Dominion University |
| Kate Donovan | 2023 | George Washington |
| Elizabeth McGurk | 2023 | St. Joe's University |
| Brooke Hill | 2023 | University South Florida |
| Laura Conner | 2023 | Temple University |
| Grace Gannon | 2023 | University of Richmond |
| Avery Bickell | 2023 | University of Maryland |
| Curran Penot | 2022 | Barton College |
| Rebecca McCurdy | 2022 | Muhlenberg College |
| Emma Schrandt | 2022 | Gannon University |
| Mia Scarduzio | 2022 | Catholic University |
| Izzy Fiore | 2022 | Catholic University |
| Elle Slachta | 2022 | University of Tampa |
| Rachel Kolton | 2022 | American University |
| Lexi Culp | 2022 | Temple University |
| Anastasia Ciminera | 2022 | Temple University |
| Ahnika Eberl | 2021 | VCU |